Please use the interactive map to find directions to Caton Place Campground.
Area Attractions
We are conveniently located near an array of things to do and sites to see, including fishing, hiking, kayaking, golfing, horseback riding, biking and more!
The President Calvin Coolidge State Historic Site in Plymouth Notch preserves the birthplace and childhood home of Calvin Coolidge, the 30th President of the United States. Visitors to the President Calvin Coolidge State Historic Site will also enjoy two museum stores, walking trails, restaurant serving breakfast & lunch, and sheltered picnic area. A journey to the Notch ends at the steep hillside cemetery where Calvin Coolidge rests amongst seven generations of his family.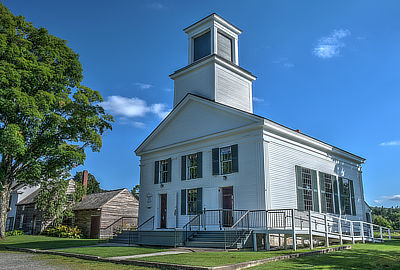 Okemo State Forest provides many varied recreational opportunities. The paved Okemo Mountain Road is one of the most popular attractions on the forest providing motorists, hikers, and bikers access to the mountain summit and hosting special events such as sports car hill climbs. Buttermilk Falls provides a picturesque location for a swim in a cold mountain brook. Hiking and snowshoeing are popular activities on the 3-mile long Healdville Trail that accesses the summit of Okemo Mountain and the refurbished fire tower that provides spectacular 360° views.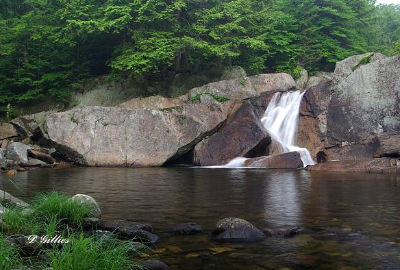 Inspired by the 273-mile hiking trail that traverses through the Green Mountains, Long Trail Brewing Company has been a caretaker of Vermont craft since 1989. Our spacious riverside pub & restaurant was inspired by the Hofbräu House in Munich, Germany. It is a magnificent place where the beer is plentiful and the atmosphere is a unique blend of industrial design and down-home comfort. We've sourced local Vermont ingredients to offer you a seasonal menu that complements our award-winning, handcrafted beer.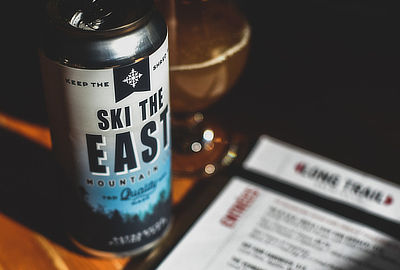 Voted one of "America's Most Romantic Restaurants" by Travel and Leisure and recipient of the Wine Spectator "Best of Award of Excellence" – the dining room at the Mill is a wonderful way to experience Simon Pearce. Using fresh local ingredients, thoughtfully prepared creative American cuisine is served with the backdrop of the Ottauquechee River waterfall and covered bridge. With attentive, unpretentious staff, the restaurant has become a beloved go-to for special occasions and casual lunch get-togethers alike. Dining at the Mill is the perfect way to experience Simon Pearce's handmade glassware and pottery after watching it come to life at the on-site workshop.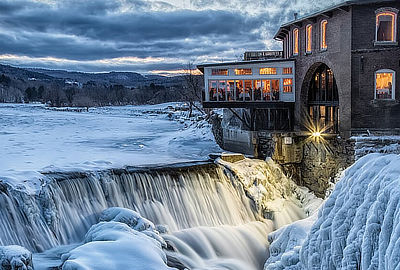 Billings Farm & Museum is just a scenic stroll from the village center of Woodstock, Vermont, and is regarded as one of the finest outdoor history museums in the country. Combining a fully-operating Jersey dairy farm with educational exhibits and interactive programs and events, Billings Farm & Museum is committed to providing education and enjoyment to visitors of all ages. From meeting our award-winning Jersey dairy cows, draft horses, and sheep, to exploring the carefully restored 1890 Farm Manager's House, sampling Billings Farm cheddar, and taking part in hands-on activities, there really is something for everyone.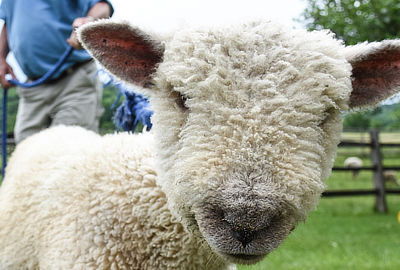 Hundreds of thousands of visitors stop each year to take in the breathtaking views of the Quechee Gorge. Other visitors seeking an overnight stay enjoy the easy access to the park's spacious campsites. The focal point of the park is Vermont's deepest gorge. The Ottauquechee River flows through the bottom of the gorge and is a popular whitewater kayak run. Visitors can look down at the Ottauquechee River, flowing 165 feet below viewing points along Route 4.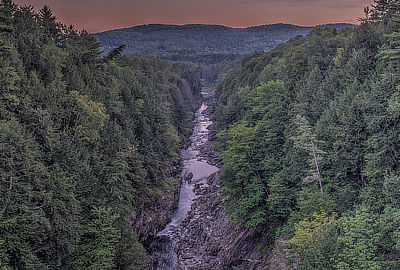 "Offering a Huge Selection of Top Quality Classic and Hard-to-Find Products." Take a journey into the general store of yesteryear with The Vermont Country Store. As the purveyors of practical and hard-to-find products, we offer you a host of quality merchandise from around the block and around the world. Browse through our site for wonderful, classic products. The Vermont Country Store is a family owned and operated business with roots in over 100 years of Orton family storekeepers.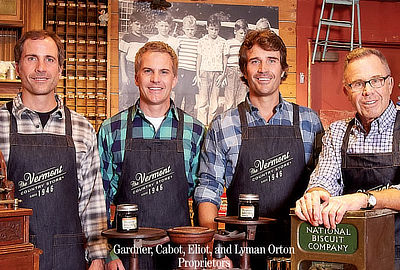 One of Vermont's "Trophy Trout" stocking program rivers. Fish the Black River along Route 131 in Weathersfield and Cavendish, from Downers covered bridge upstream (approximately 4 miles) to the next bridge across the river, the Howard Hill bridge. Brook, Brown, and Rainbow Trout: length limit, none; daily limit, 2 trout aggregate Open year-round from Howard Hill bridge downstream to CT River. Nov. 1 to Friday before the second Saturday in April, open ONLY TO TROUT FISHING (Catch and Release Only) using artificial flies and lures.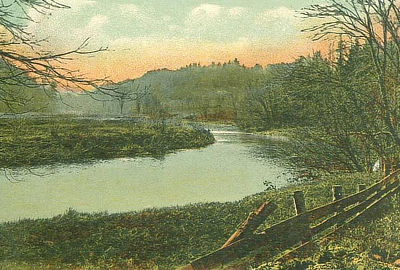 Knapp Brook WMA contains a unique variety of wildlife habitats including vernal pools, seeps, beaver flowages, a large wetland area and two ponds created by the Vermont Fish & Wildlife Department in the late 1950's. Knapp Pond #1 has a universally-accessible fishing facility.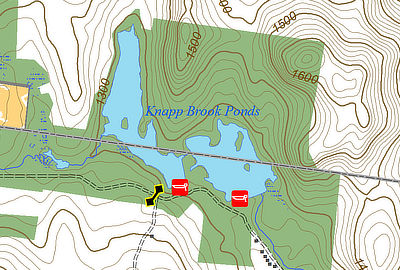 The Plymouth Cheese Factory is the second oldest cheese factory in the United States - producing high quality and distinctive artisan cheeses for over 125 years. The factory still occupies the same site and building as it did when it was built in 1890 in Plymouth, Vermont by Col. John Coolidge, father of Calvin Coolidge, the 30th President of the United States. John Coolidge, a dairy farmer, created Plymouth Cheese as a means of turning extra milk into a product with a longer shelf life, using the same exacting granular curd recipe that the first European settlers brought with them to the New World.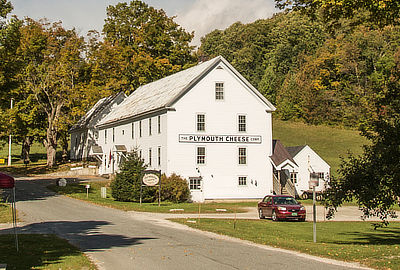 The 3 generation Luce Family Farm is famous for its excellent waxed cheeses and pure maple syrup made right on the farm. The 500 acre farm is located on a scenic road in central Vermont outside Woodstock. You'll find free samples of 15 kinds of cheese, 4 grades of maple syrup and the farm store is full of samples of jams, mustards, spreads and meats made locally. Maple syrup is made in the Spring but folks can enjoy the self tour to see where it is actually made. Watch a video on the syrup making process and walk in the maple woods to see how Jeff and Ralph tap our trees. Make friends with our farm animals during the warmer months. Free admission and open year round daily from 9-5.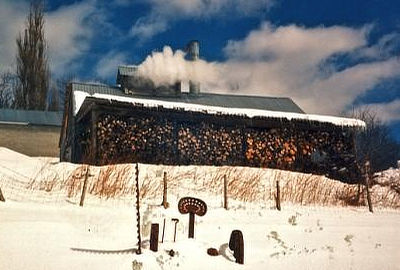 Okemo is home to one of Vermont's favorite ski resorts, but did you know that Okemo has much to offer summer visitors as well? The Okemo Summer Adventure Zone features a mountain coaster, zip line tours, bouncy houses, a climbing wall, mountain biking, and two 18-hole championship golf courses.